How to recycle your Christmas Tree?
Here are some ideas to ecologically dispose of your tree: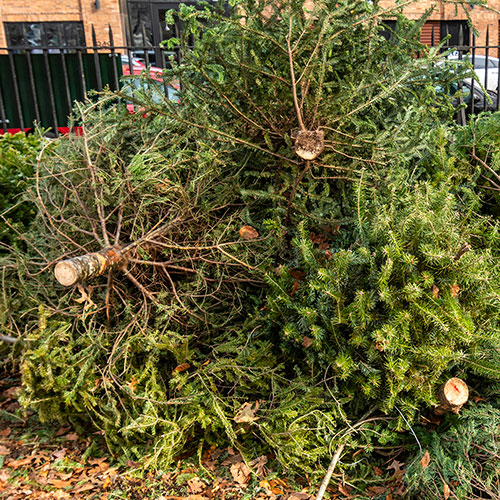 If there is no recycling program in your municipality or you have an idea for a great project, why not propose it to your municipality and local environmental organizations. No matter which method you use to dispose of your tree, remember that you are offering the tree a second life and are concretely helping the environment by having purchased a real tree.